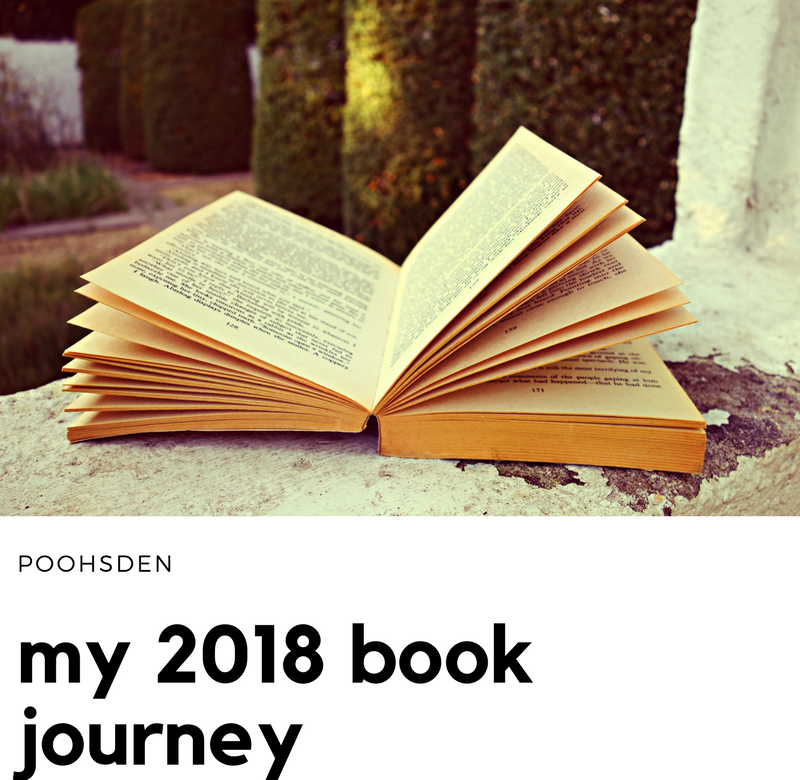 A new year is always exciting. I love planning my book journey. It is a totally different story that I meander from the path I set forward on.
I also know 2018 is going to be the year where I write more so I have very low expectation of making it to the 100 books a year club in 2018.
2018 Book Journey
I do not have a goal, a destination in mind this year. No target number of books or authors to read. I plan to start with my TBR and have enough flexibility to pick random books that catch my eye.
My List
A few weeks back, I went through my TBR on Goodreads and selected 60 odd books from the list that I would like to read in 2018. Some classics, some acclaimed works and some recommended reads. It is going to be my guiding light. I may not read all of them but I will try to.
This will be my road map. I hope to let it guide me to some degree.
Kid Lit
Kid lit is one of those lands my book journey will take me. Kuttyma is now quite an advanced reader and recommends a lot of books I find kid lit as books I can read after a crazy busy work day.
Re-Reads
Like 2017, I plan to revisit some old favorites and see how they resonate with me now. Often re-reading a book surprises me. It makes me question myself.
Big Read 2018
The past 2 years I have made it a point to read a "big" book – 1000 pages +. I do not have one picked for 2018 just yet and am not sure if I will read one this year.
I am open to recommendations. If you have a book you think I should read and review, do let me know.