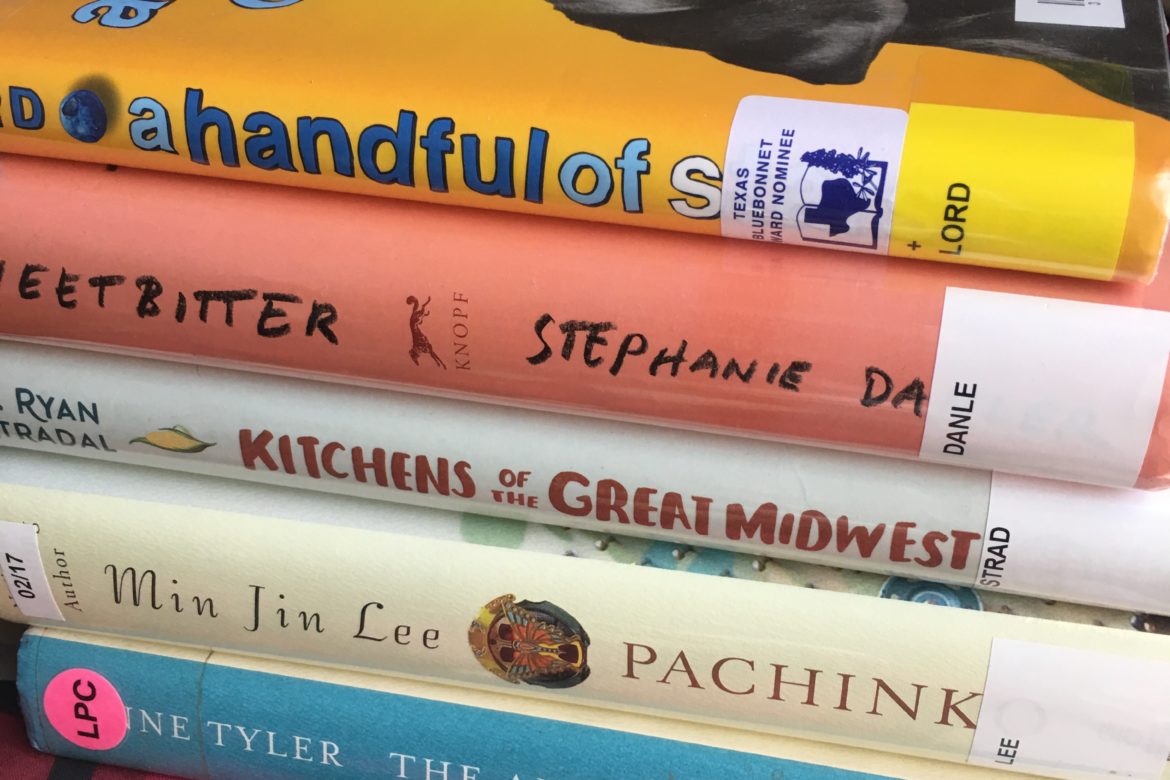 Marching on
I seem to be writing only about books on my blog. I have been meaning to change it but never got around it. Well here is another update on my #Read2017 plans. January and February were good reading months. March didn't disappoint. I read huge books.
Now I am hoping to sustain the reading mojo through summer. I always fall behind in summer. It is the combination of school holidays and lethargy. Let us see how 2017 summer shapes up.
I always fall behind on my resolutions in summer.
Click To Tweet
#Read2017 March in Numbers
Total Books Read: 16
Currently Open: 2
New Books Read: 11
New Authors Attempted: 10
Books Re-Read: 3
Books Abandoned: 3
Non-fiction Read: 2
#Read2017 March Reads
All links lead to Goodreads
The Most Disturbing Read
A Streetcar named Desire.
The Surprisingly Good Read
A Handful of Stars
The Almost-Abandoned Read
Pachinko
The "I will go back again" Read
All Grow Up
The Private Lives of Trees
Abandoned Reads
Gold Fame Citrus
Eyrie
Family Planning
Open Reads
Sweetbitter
Kitchens of the Great Midwest
So any books you want to see a review of on my blog?