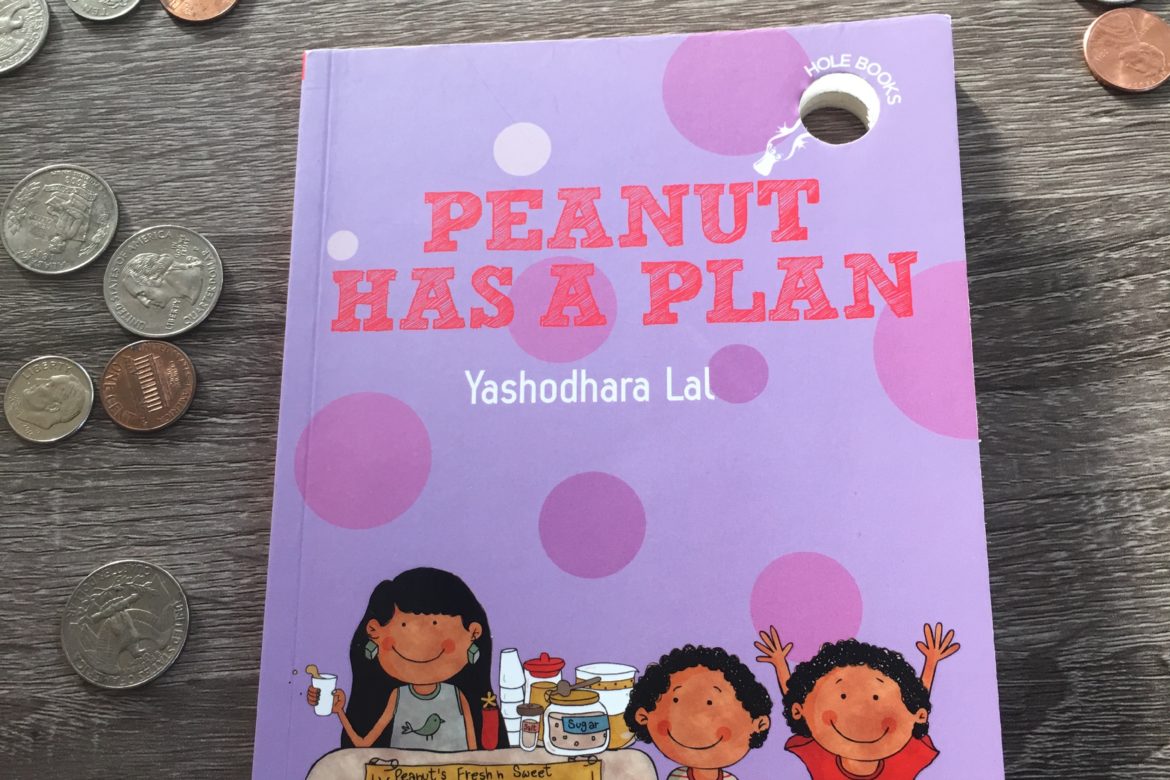 Book Review| Peanut has a plan
A version of this post first appeared on Indian Moms Connect
About Peanut Has a Plan
Peanut has a plan is a Duckbill Hole Book written by Yashodhara Lal. The book is 65 pages long and is illustrated by Shreya Sen. It is ideal for young readers aged 5-8.
The Plot
Siblings, Peanut, Papad and Pickle, are on summer break. Peanut starts getting bored at home during the holidays while her parents are away at work. She tries to entertain herself and earn some money. She makes "plans" which ends up making her mother annoyed. Peanut ends up being banned from making new plans.
But, Peanut is put on a spot and needs to make a big plan and implement it to help the dogs in the neighbourhood move to a shelter. What will Peanut do? Can she help the dogs and win over her parents?
The Favourites
Peanut's determination and entrepreneurship touched me. She is a role model and full of great ideas. I also liked how the siblings are not perfect. They are real kids with real boredom. They play pranks and get into tight spots like the one I have at home.
The book uses simple language strewn with few "tough" words. This is ideal for a reader who is starting to get into chapter books. It has all kinds of things which my daughter enjoys in a book – dogs, crafts, pizza, mischief, money and more.
As a parent, I enjoyed how the story weaves in effortlessly lessons on responsibility, civic sense and determination.
This book is also a great book to read aloud to kids.
I received a free copy of the book for the purpose of this review. All views are my own (with inputs from my 7-year old)