Sandpaper Tee Transfer Art
I am self-confessed Pinterest addict. I have lots of boards filled with ideas and inspirations (are you following me there?) . This pin has long been on my list. To be very honest, I have been quite scared of trying it out. I was not sure if it would work. Alphamom made it sound really simple – sandpaper, crayons and iron?
I mustered up courage and picked up some sandpaper and got to work. My little helper got to work and we had a nice picture ready to transfer (on a total side note, have you seen how much better kuttyma's coloring is these days?)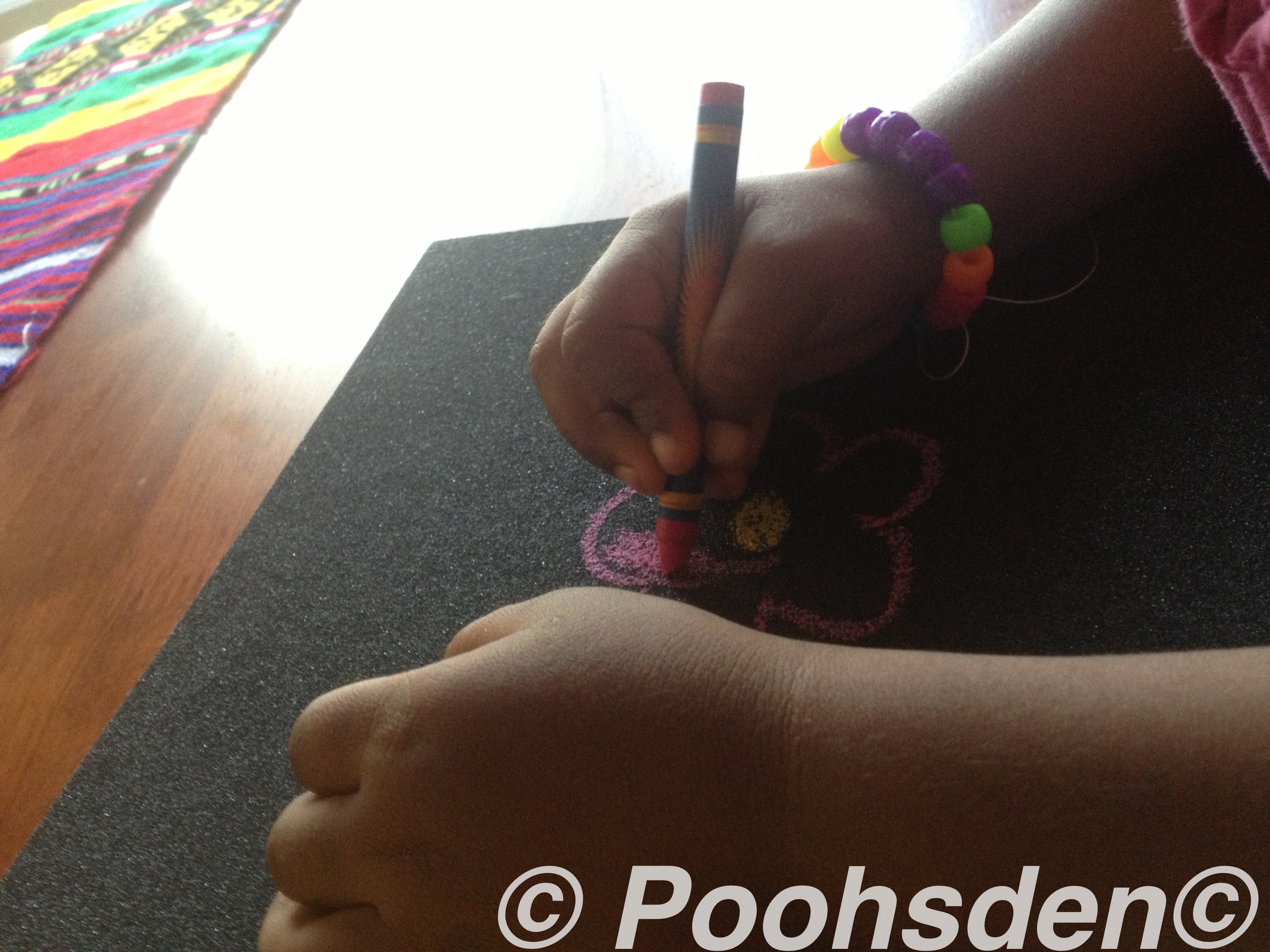 I picked up a cheapo white tee at Big W (the Aussie version of Walmart) and got the iron out. The process took less than 2 minutes and ta-da!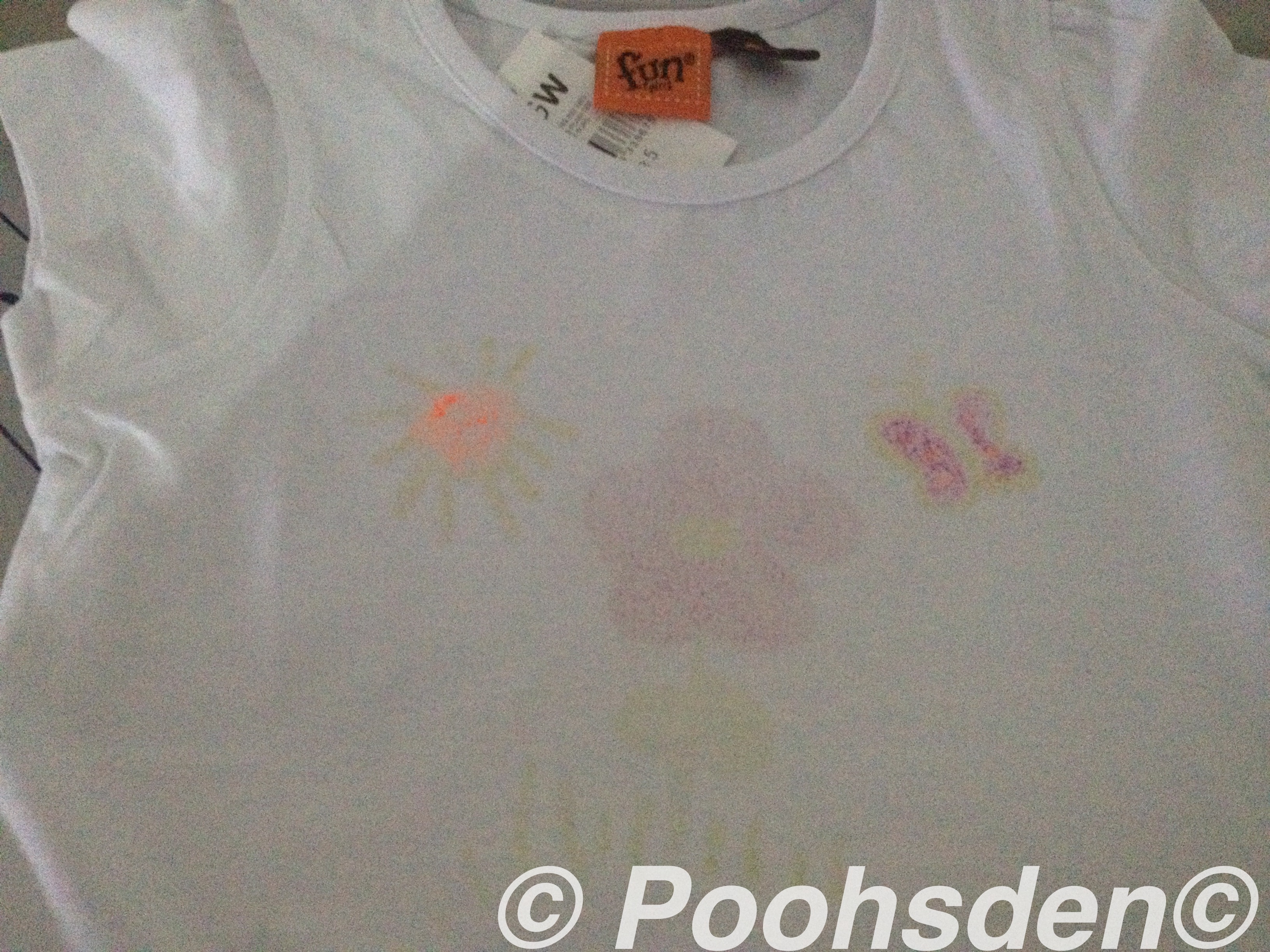 I am not very impressed – sigh. The print really did not transfer fully. Maybe I should have made the crayon markings stronger? Well it did get kuttyma excited and I have some more sandpaper and tons of crayons lying around. We might just try it again.
Have you tried it out and has it worked?
This goes to The Pintester Movement ( what is that you ask? well here is what Sonja Foust – the Pintester tells Remember, the point of this is not to be perfect. We strive for mediocrity around here, with a dash of funny if it suits you, so don't feel pressure to perform, ok? No anxiety. I won't have it.)
Edited to Add: Check out all the lovely Pintester Movement posts here