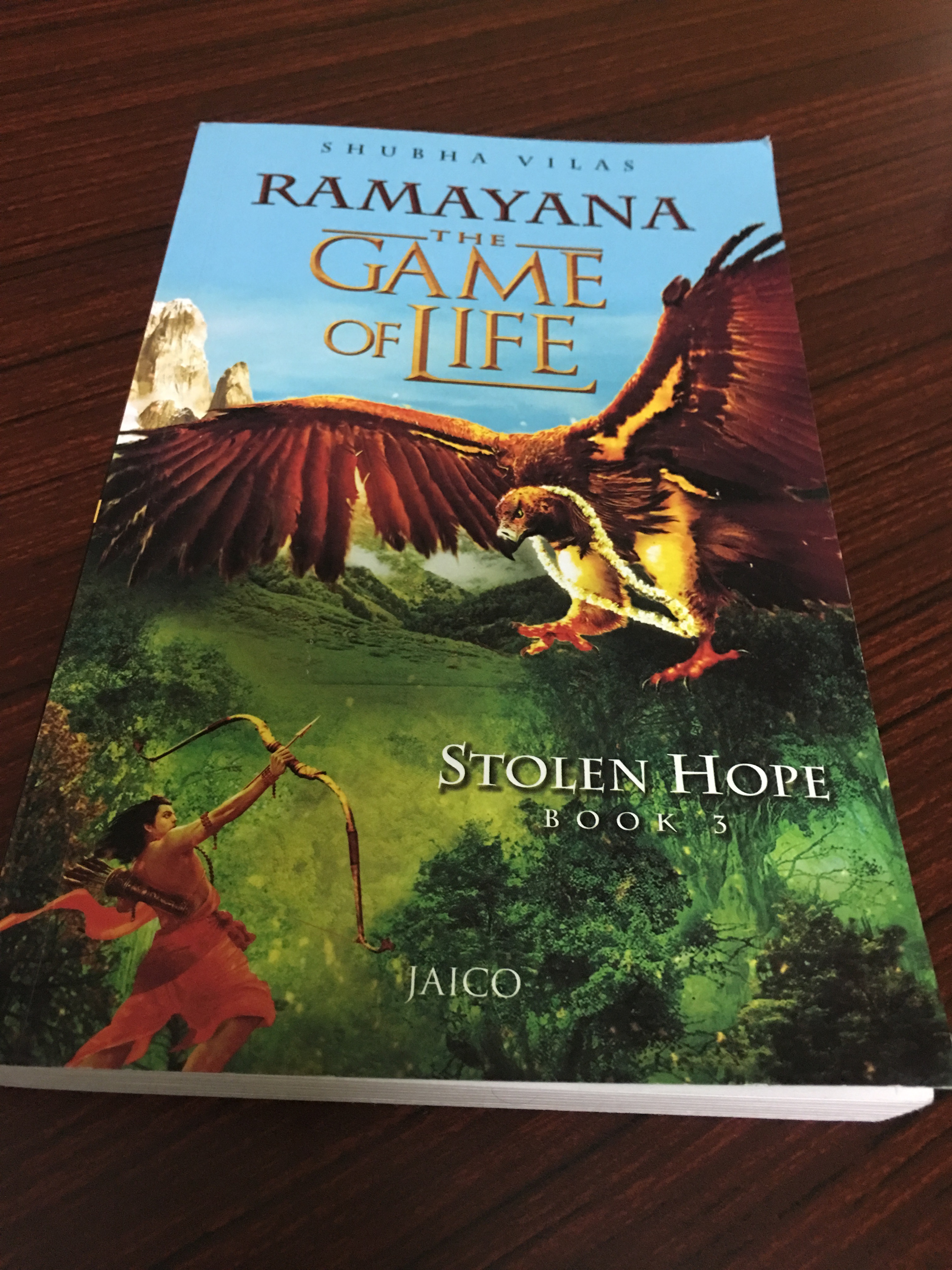 Stolen Hope : Book Review
The third book in the Ramayana – The Game of Life Series by Shubha Vilas and published by Jaico titled Stolen Hope continuous the path Vilas had taken before – simple words, simple narrative style and straightforward storying telling. I had reviewed the previous book – Shattered Dreams earlier and Vilas was kind enough to send me a copy of the third book.
Given my reader's block and my current aversion to books, I have been postponing reading it and reviewing it. In an attempt to get over my reader's block, I started reading this book. A known story through new eyes is always an interesting journey.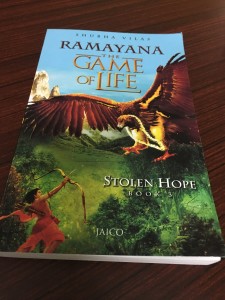 I enjoyed the book and the unknown bits of Ramayana it showcased to me. I still am not a mythology fan but I do like it in small doses like given in this book. As I mentioned before, this series is one for anyone with an interest in knowing Ramayana. It is also a series I would pass to my daughter when she is ready to discover deeper insights into Ramayana.
Throughout the book, along the footer, a deer jumps and frolics and plays. I found it endearing and irritating at the same time. I am not sure why. There were moments when my eyes sought the deer for a tiny smile and then there were moments when it distracted my reading. I am not sure if I am a fan of that.
I received a copy of the book for purposes of the review. All opinions are mine.